Pochi minuti fa la Shady Records ha rilasciato la copertina ufficiale dell' album Southpaw (Music from and inspired by the Motion Picture) in uscita prossimamente, che vede Eminem alla produzione esecutiva del progetto.
Pochi giorni fa era stata rilasciata Phenomenal, primo singolo estratto dal suddetto album e un nuovo trailer di Southpaw…
Ecco sotto la copertina ufficiale.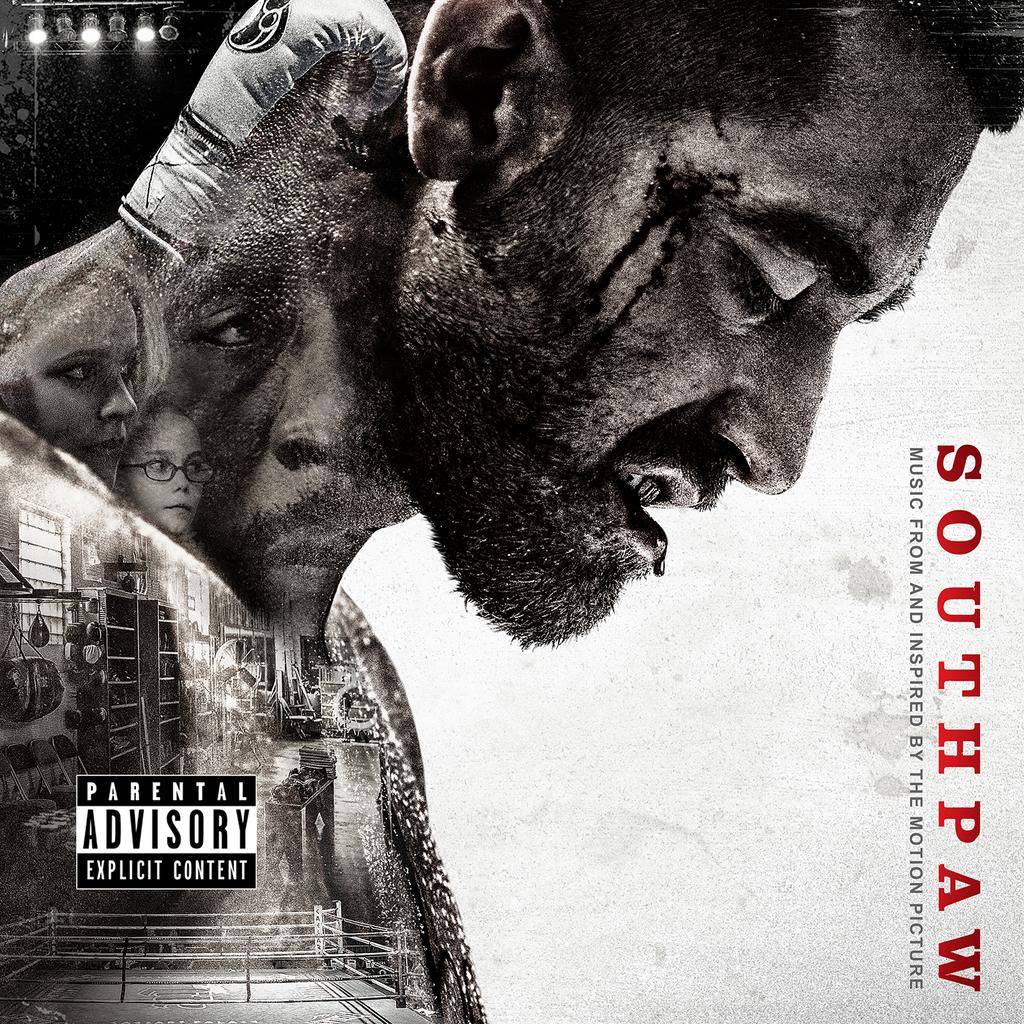 Restiamo in attesa della tracklist ufficiale che, a questo punto, dovrebbe essere rilasciata nei prossimi giorni.
Copyright © MarshallMathers.eu / Riproduzione totale o parziale severamente vietata